Goodbye 2016, Hello 2017
Hi, Since we are well over half way through the first month of 2017, I thought I better get a 2016 in review post written. I am very happy to be starting fresh with a New Year. Last year had so many ups and downs and I started more projects than I finished.
I thought I would share my top five posts for 2016 as a review.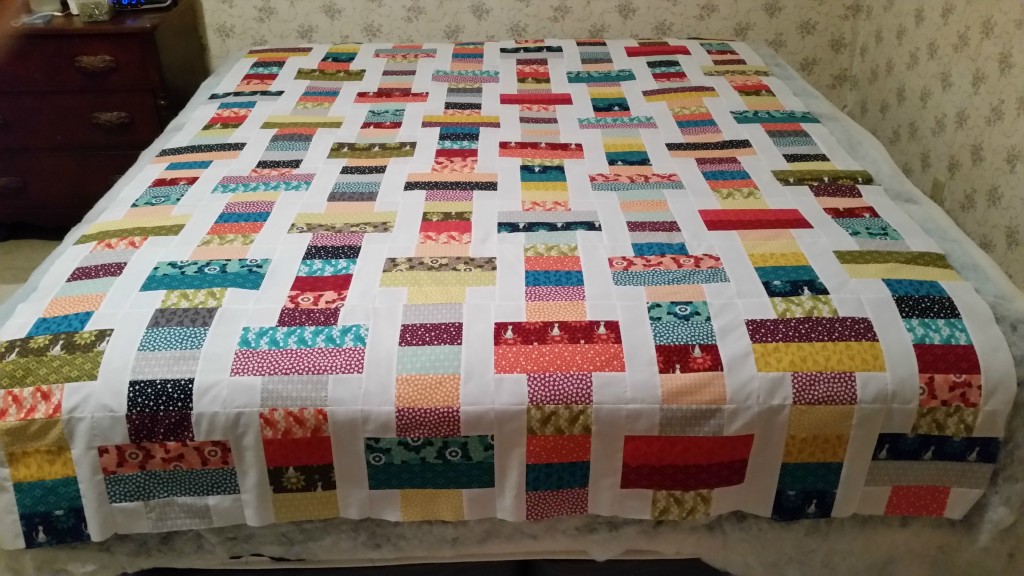 This is the Fat Quarter Jelly Roll Slice Shortcut Quilt. The flimsy was completed in time for the bloghop but I wasn't finished quilting it. I needed to learn that bigger isn't always better. Most of the quilters on the bloghop made smaller versions. I actually ripped out all the quilting that I had completed and now plan to requilt it.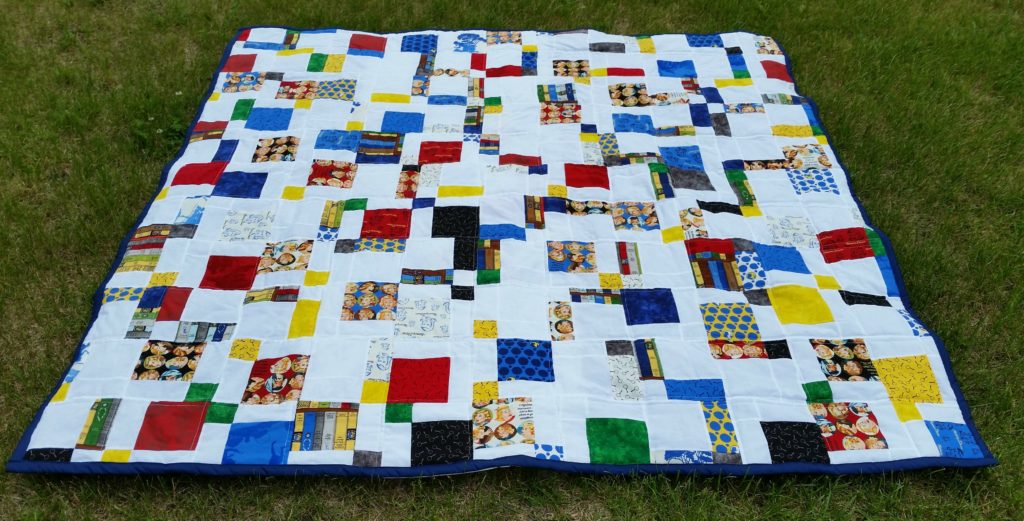 This is Get A Clue Nancy Drew Mod Disappearing 9 Patch. I made this quilt for my son's fiancee. Her Mom and my Mom shared the Nancy Drew Mysteries with us as kids. This is one of two quilts that was finished last year.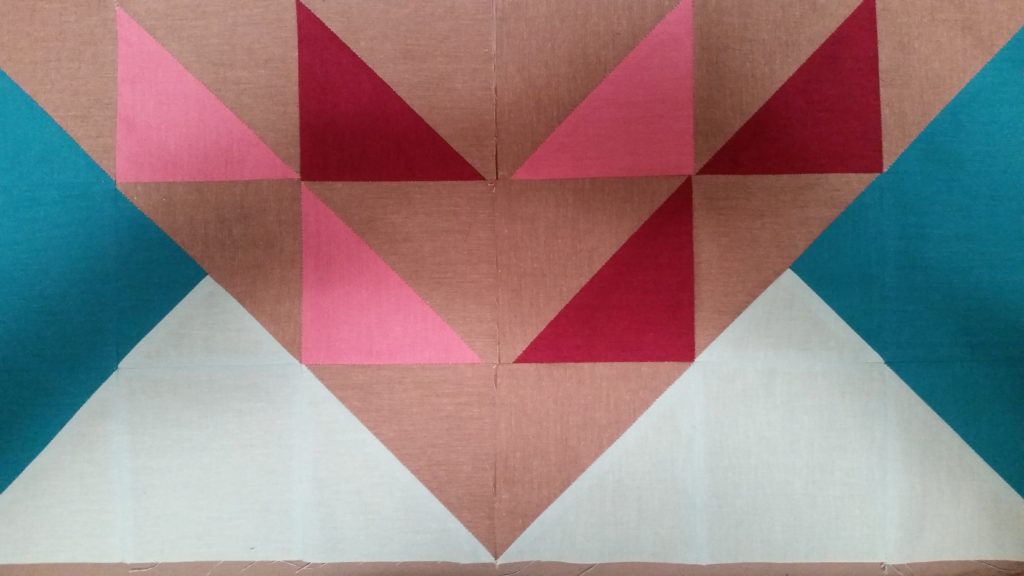 This is Harvest Berry Baskets: 2016 Cloud 9 New Block Blog Hop and Tutorial. I had the most fun on this one out of the three block bloghops that I have participated in . I really liked how this one turned out.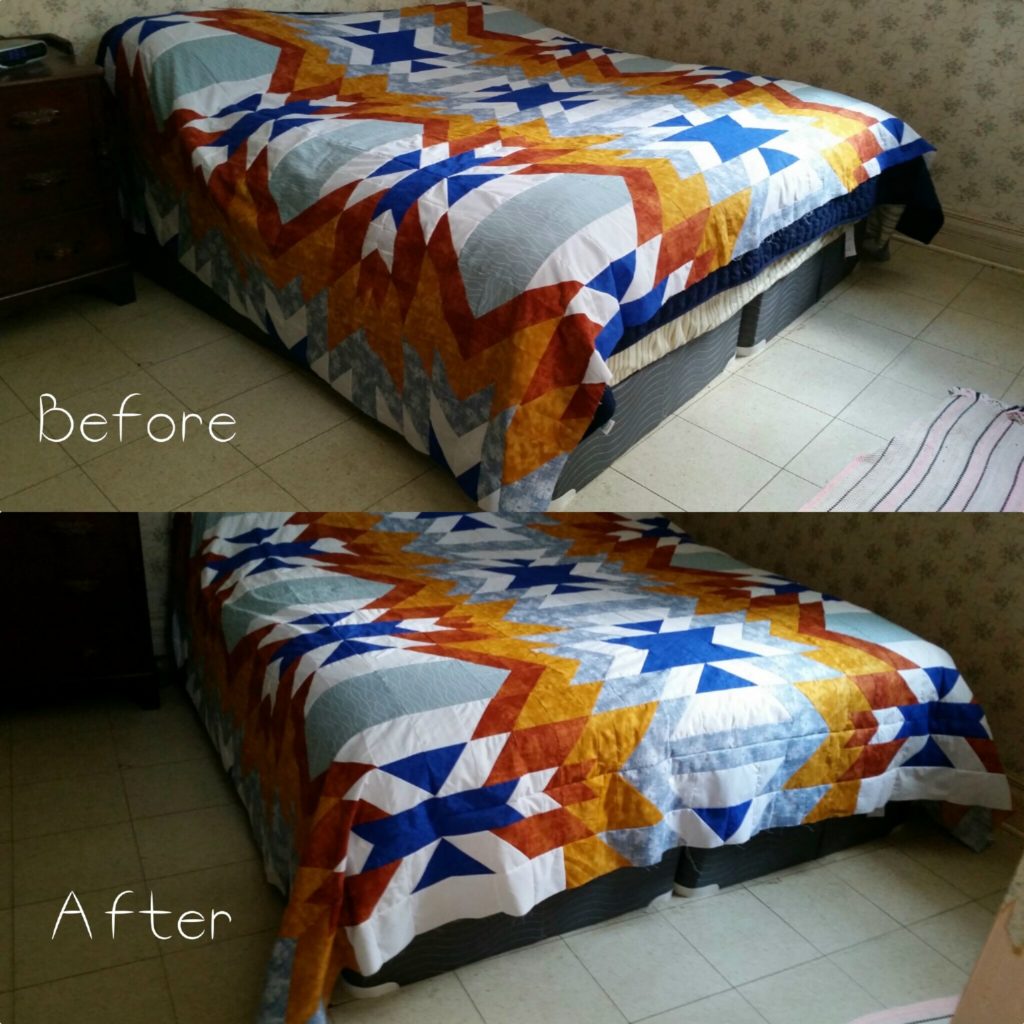 This is TGIFF: Go West Flimsy. This is one of my favorite WIP from last year. I doubled the Go West quilt pattern and made it King sized. I hosted Thank God It's Finally Finished linky party and shared the before photo. The after photo is connected to this blog post.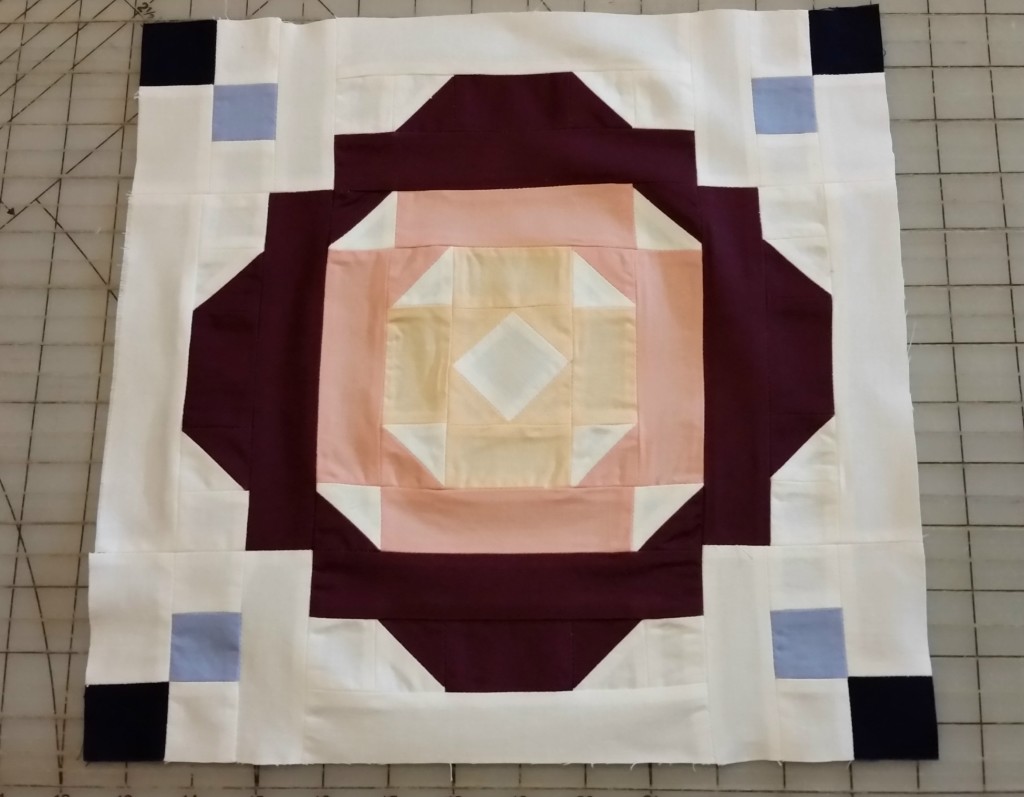 This is the 2016 Paintbrush Studios New Block Blog Hop: Irish Rose Chain Block Tutorial and here as well. This quilt block is included in the 2017 Quilter's Planner and is showcased the week starting February 12th. There is a quiltalong this year making each of the 52 blocks. It will be interesting to see what others come up with this block.
There were many ups and downs last year. It was a year of great losses. We lost our beloved Father inlaw in March to a sudden illness. We lost our close family friend to a 7 month long battle with cancer in August. I made him and his wife a quilt for their 60th wedding anniversary in May. In October, my computer was struck by lightning and I lost all my photos,files and most of my quilt patterns. In December, we lost our beloved 11 year Black Lab, Abbey Rose who was my faithful companion.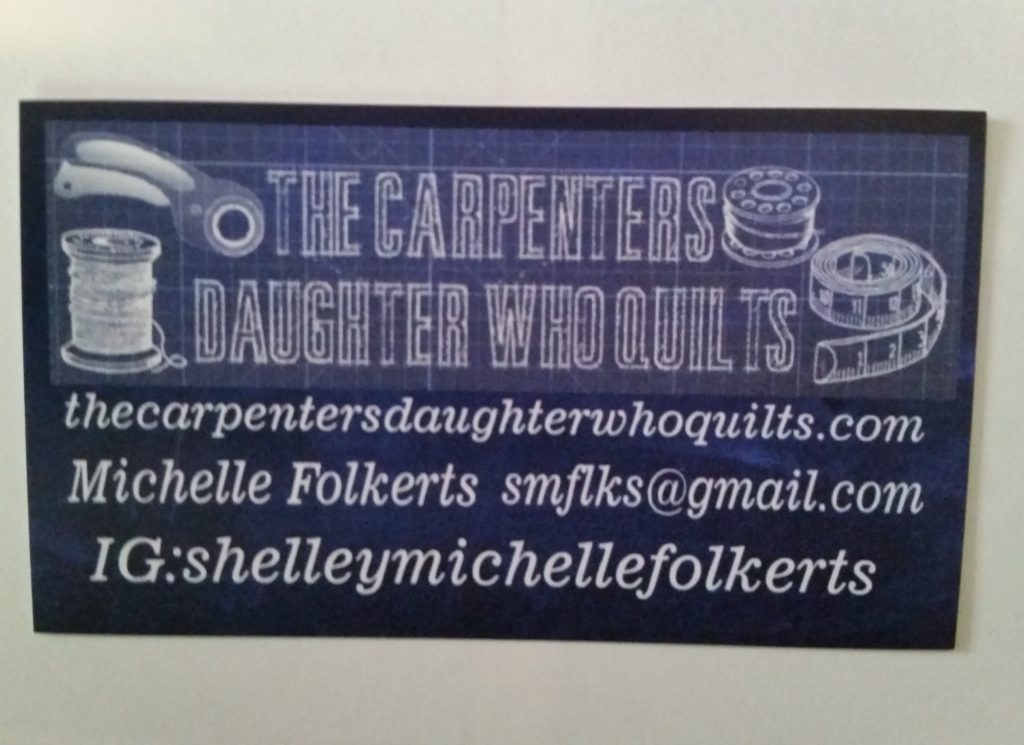 In 2017, this is where I can be found. I greatly appreciate the friendship and support of all my blog followers. My blog followers have increased largely in the last 3 months due to my memory quilt projects and now that I am participating in the Swoon quilt along on Instagram. I will be writing a separate blog post for my new projects of 2017. I hope that 2017 will be more organized than 2016 and that I can get back to writing more regular blog posts. I hope to be finishing more quilts instead of just making more tops that need quilting. I plan to get flimsies from the last two years quilted this year and sell some of them. I did sell the Zen Gardens Bento Box quilt this month. I have been sharing photos from my Instagram on my blog's Facebook page in lieu of full blog posts. I apologize to all blog commenters who have received much delayed replies back. I do strive to get back to you all with more timely replies this year. Thanks to you that have been understanding and haven't given up on me and still read my blog posts.
I hope you all have a great weekend and check out my next blog posts for my current projects.
Happy Sewing,
Shelley
Save
One Response to Goodbye 2016, Hello 2017
Twitter