Irish Rose Chain Block Tutorial Uploaded
Hi, This is a quick note to say that I have completed and uploaded my 2016 Paintbrush Studios New Block Blog Hop quilt tutorial. I am calling my block, Irish Rose Chain. You can find a full tutorial for the block on my previous blog post from my day on the blog hop on Wednesday, March 30th.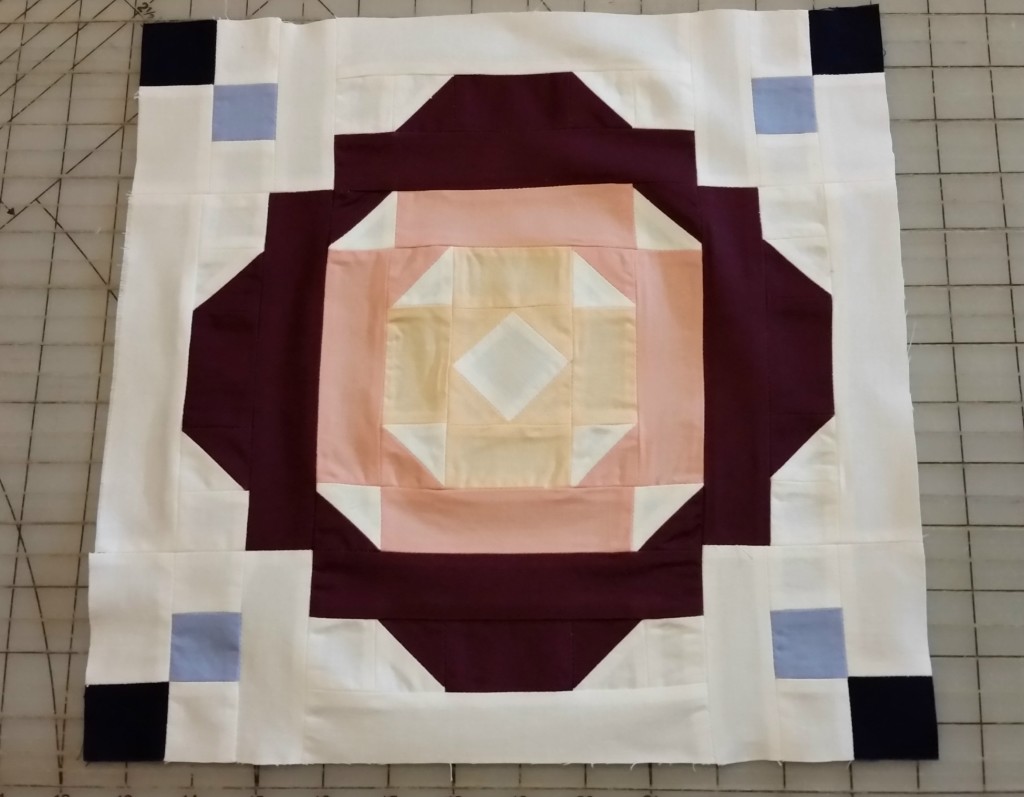 This is what my completed block could look if you made 30 blocks creating an approximate 60 by 72 inch quilt.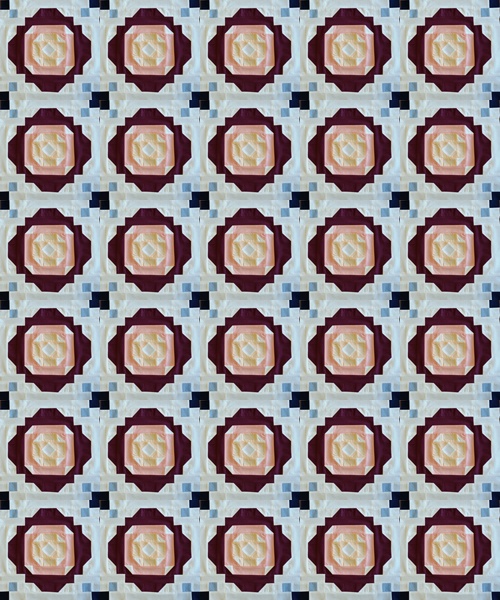 This was created using Photoscape photo editing software. I did two previous blog posts on how to use the software here and here. I am looking to write up additional quilt designs based on a larger version of my block.
Thank you to all of you that sent condolences and well wishes on the passing of my Father inlaw. It was greatly appreciated. I will be writing you all back soon.
I will be linking my block's tutorial with various weekly linky parties that can be found on the linky party page at the top of my blog.
Thank you for stopping by.
Happy Sewing,
Shelley
2 Responses to Irish Rose Chain Block Tutorial Uploaded
Twitter