Having Computer Problems: Sorry about Delay in Harvest Berry Basket Tutorial Upload
Hi,
I have been having computer problems since Thursday night. I do have my quilt top completed but my computer crashed before I could type and upload my planned tutorial. I will start replying back to my blog comments today as I can access them from my phone.
If you have access to my blog's Facebook or my IG  #shelleymichellefolkerts   , you can see additional work in progress photos.
I will upload my tutorials and photos as soon as I can get back online.
Thank you.
Shelley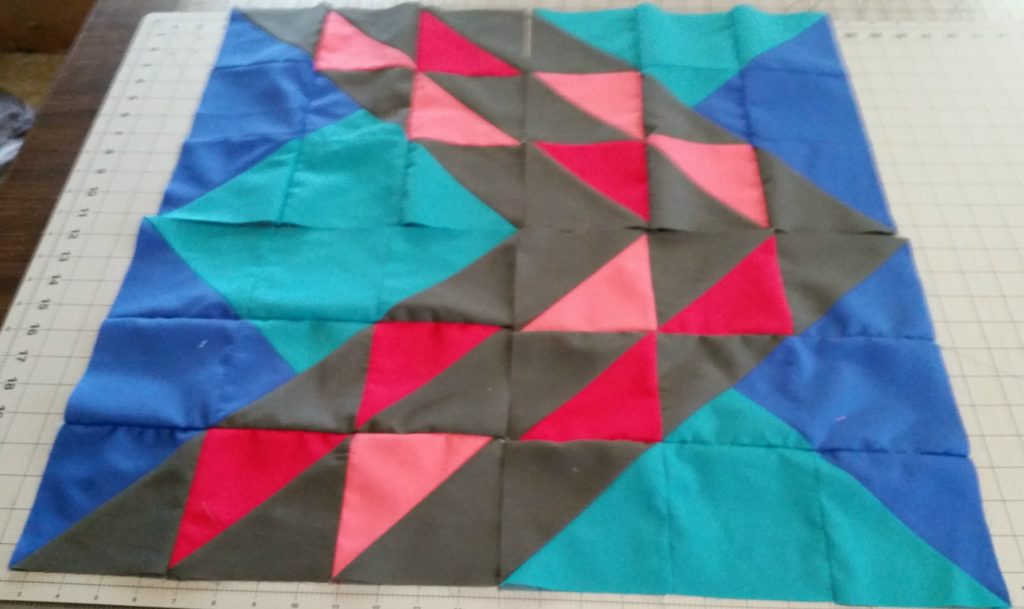 Twitter